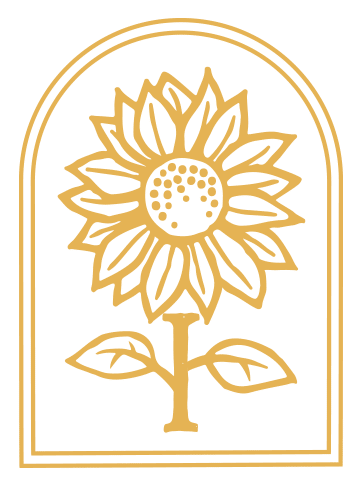 For Those Who Are Weeping
The Ilona Foundation exists to honor the life and memory of Ilona Bailey by providing compassionate support and guidance to individuals and families navigating grief and loss.
Grounded in Christ, we aim to come alongside with a comforting presence those who have experienced the death of a child, sibling, or loved one, equipping them with the necessary tools to navigate the darkness of grief, and remind them that no matter how dark, there is light and they never walk alone.
Through our various programs and resources, we strive to empower individuals to acknowledge their loss, walk through their grief, and move toward hope and spiritual growth. Our ultimate purpose is to be a beacon of light, love, and support in the lives of grieving individuals, extending God's grace and compassion to all who seek solace in their time of need.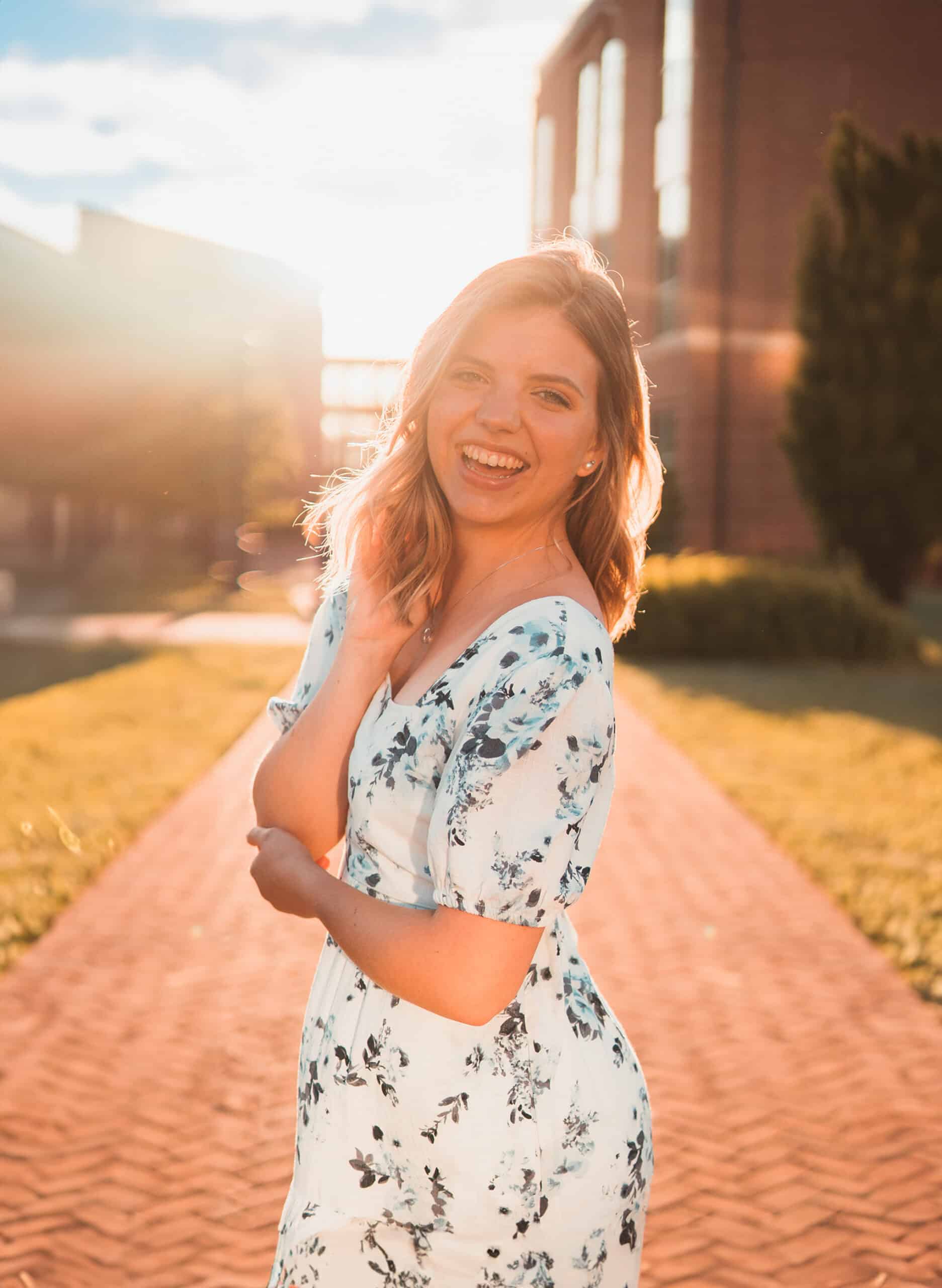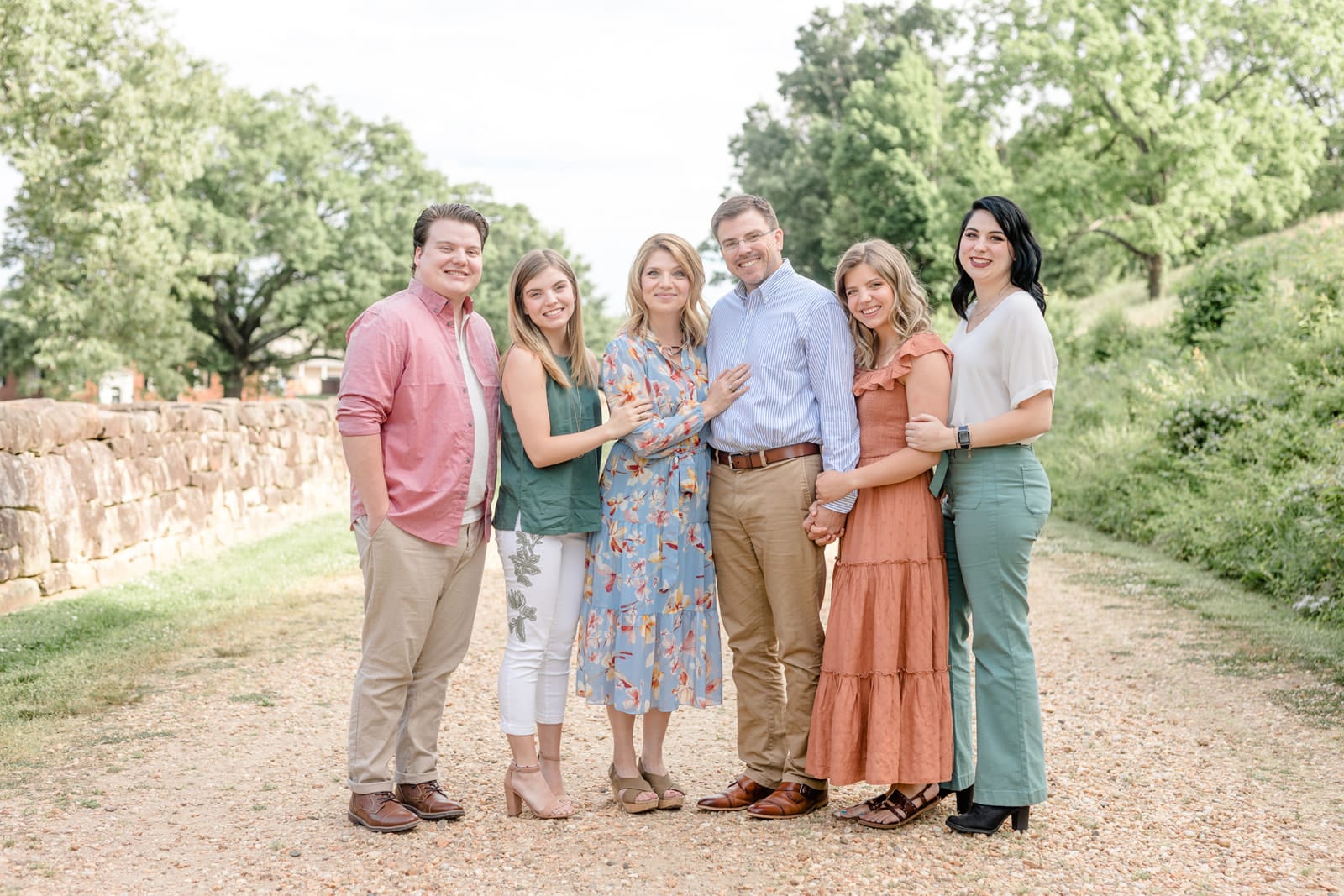 Jakob, Máire, Amy, Leonard, Ilona, Rae
On September 21st, 2022, Ilona Bailey died in a car accident on her way to visit her newly married sister. Her death has impacted so many because Ilona's life impacted everyone who knew her, whether family or friend or coworker. 
Ilona was a compassionate companion. If you were celebrating, she was rejoicing. If you were hurting, she was weeping. That compassion was also reflected in her chosen line of work. Ilona graduated with honors earning a Bachelors's in Nursing from Liberty University in 2021. Hired at Stafford Hospital right after graduation, Ilona worked in the cardiac unit. Whether family, friend, coworker, or patient, Ilona was kind-hearted and compassionate.
The driving force behind Ilona's heart and love for others was the heart and love of her Savior, Jesus Christ. The joy that Ilona felt over life and the compassion she had for others both came from one source: She knew that she belonged, body and soul, in life and in death, to her faithful Savior, Jesus Christ.
There is no doubt in anyone's mind who knew Ilona, that on September 21st, 2022, Ilona met her Savior face to face and heard those words, "Well done, good and faithful Ilona! Enter now into your rest!"
Ilona's compassion for others was part of the driving force that led to the creation of The Ilona Foundation. She wanted others to know the love of Christ, and we also want to share the love and hope available to all who are hurting and grieving. "Blessed be the God and Father of our Lord Jesus Christ, the Father of mercies and God of all comfort, who comforts us in all our affliction, so that we may be able to comfort those who are in any affliction, with the comfort with which we ourselves are comforted by God" (2 Corinthians 1.3-4).
The Ilona Foundation seeks to provide resources, training, and support for those who are living under the shadow of death and to those who want to come alongside others who are grieving a loss. We invite you to partner with us to make this vision a reality.
We provide free materials such as books and relevant articles that address the topic of grief.  Additionally, we offer need-based scholarships for those seeking  grief counseling.
We will soon offer weekend conferences which  will equip church leaders and congregants with the tools and knowledge to effectively prepare for and support grieving individuals within their congregation and community.
We also see the need for a Christian Counseling Center in the Stafford / Fredericksburg area.  Staffed with licensed and certified counselors, the center will offer help to individuals navigating the complex emotions that arise during times of loss.
Our first annual Sunflower Concert, in honor of the life and testimony of Ilona Bailey, was a huge success! Featuring The Gray Havens and the Hope of Christ House Band, the event raised a significant amount of money to directly support the work of The Ilona Foundation.
To see pictures from the event and find out about next year's concert, click the link below!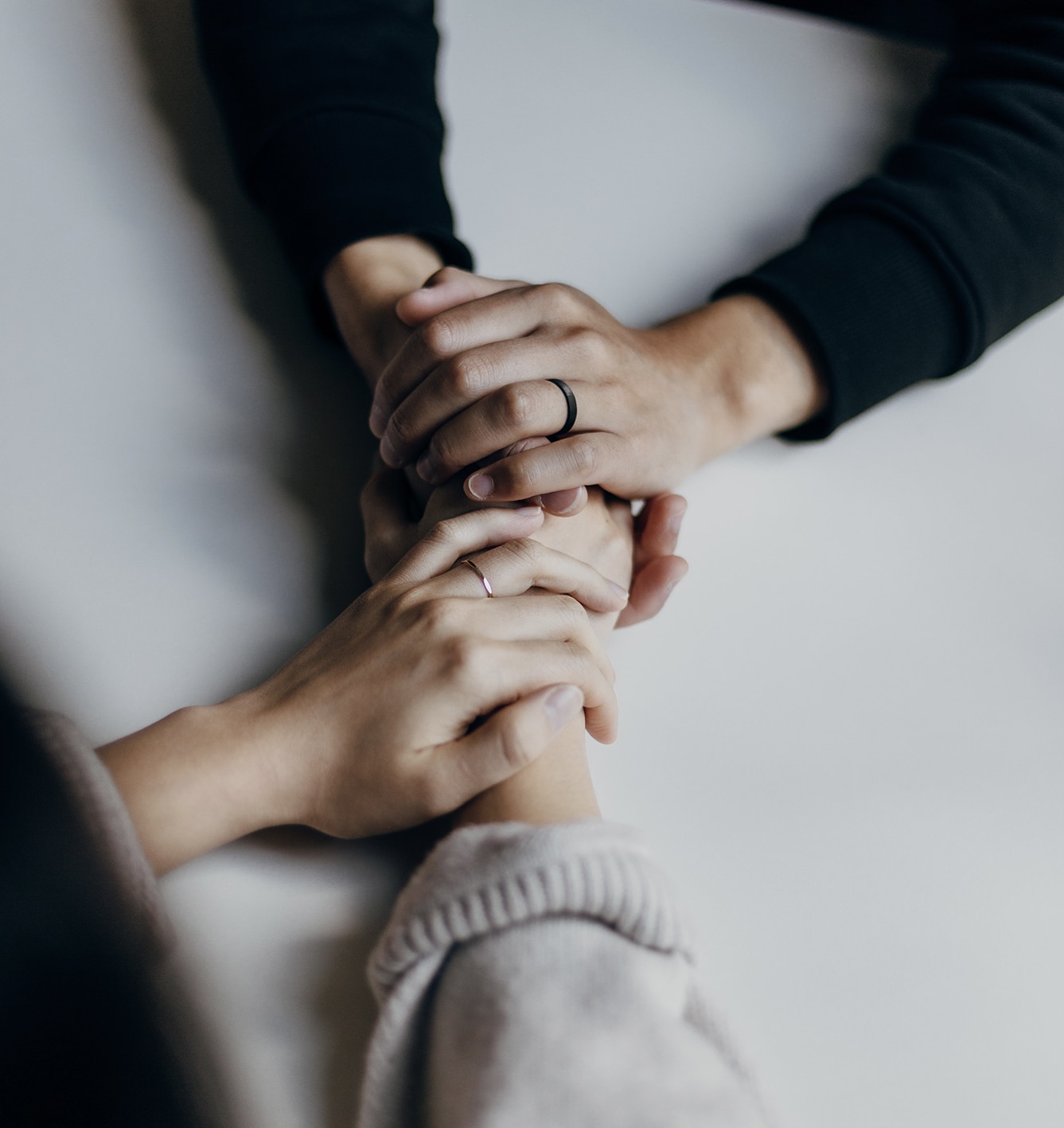 Part of the mission of The Ilona Foundation is to provide access to resources for navigating grief and sudden loss. On our resource page, you will find examples of books and articles that were useful for Leonard and Amy Bailey, along with their thoughts on the value that each piece of literature had to offer them personally.
If you have any questions about our foundation, navigating grief, are looking for additional resources, or would just like to talk, please reach out and someone will be in touch soon.
The Ilona Foundation is able to provide support and resources to those who are grieving because of its generous donors and supporters.  Please consider becoming a financial supporter today.
Subscribe to Our Newsletter
For information on upcoming events, resources, and news about the Foundation, please subscribe to our newsletter.
Also, please consider becoming a committed prayer partner.