The Sunflower Concert is our annual concert series that started with our inaugural celebration in September 2023, in honor of the life and testimony of Ilona Bailey.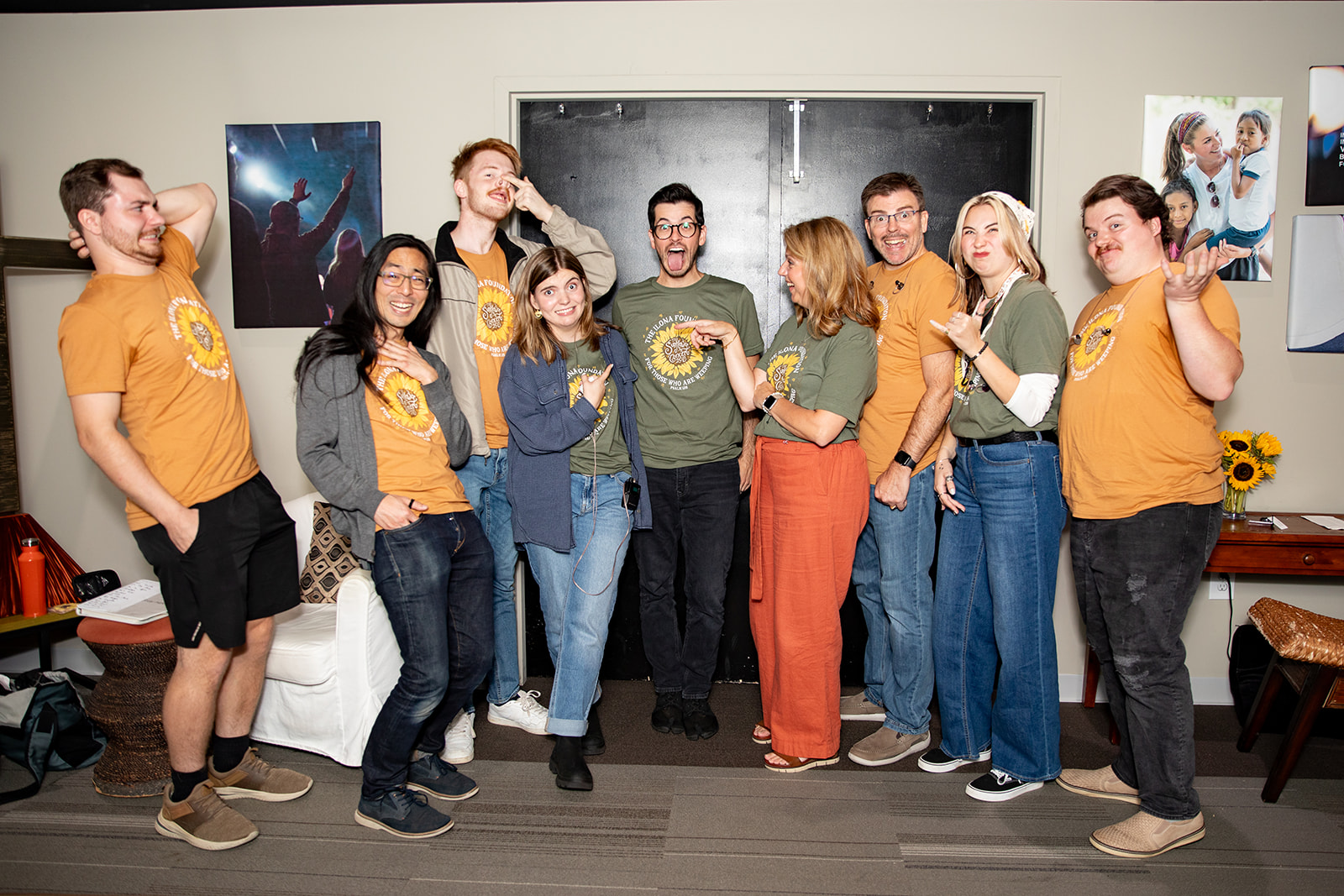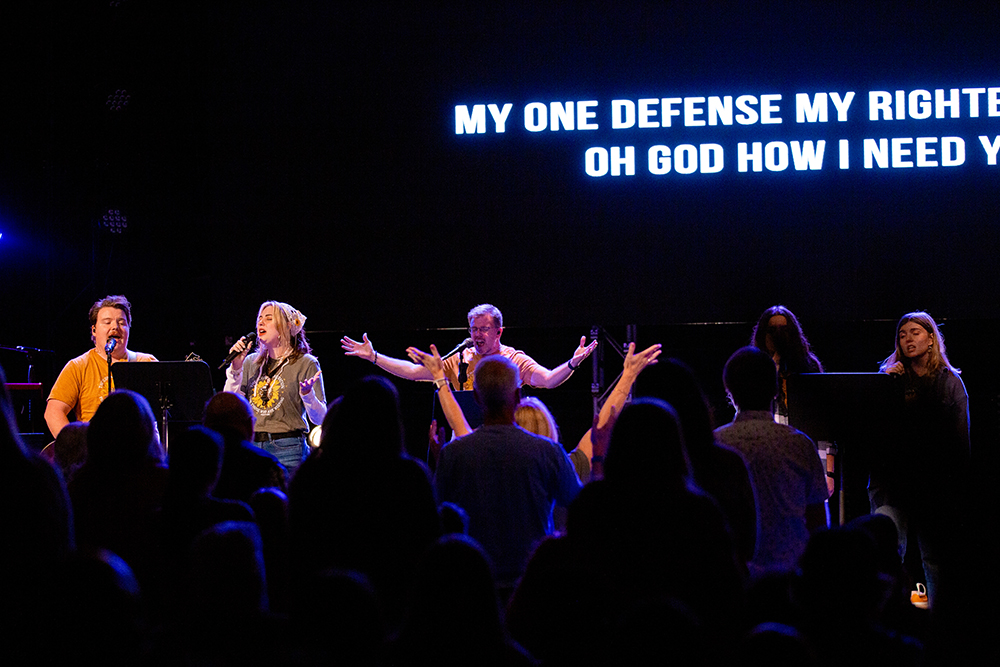 The goal of this series is to worship the Lord, raise funds for the Ilona Foundation's ongoing mission, and enjoy great music from some talented artists.
Our first concert in 2023 was a huge success, and we were excited to feature The Gray Havens, with Nashville artist David Radford and cellist Hitoshi Yamaguchi!
Our plan is to continue to host talented artists in the coming years so that we can expand the impact and resources of the Ilona Foundation.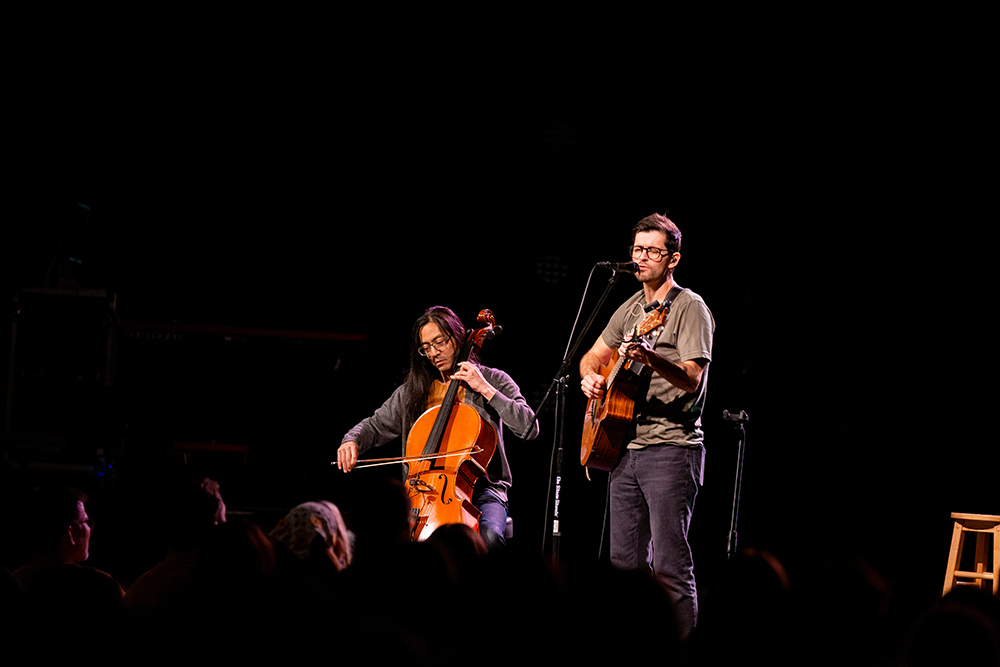 Photos from the 2023 Sunflower Concert
The Sunflower Concert – Blooming Again in 2024!