1112 Garrisonville Rd.
Stafford, VA 22556

The Gray Havens are a narrative-pop band from Nashville Tennessee led by singer-songwriter and producer, Dave Radford. Since their beginning in 2013, their projects have been hailed as "an imaginative treatment of faith…[having[ a visionary quality that's both playful and enraptured." They have a knack for creating a listening experience similar to paging through your favorite book, with richly textured compositions and multi-layered lyrics.
All Proceeds Will Directly Support The Ilona Foundation
The Ilona Foundation exists to honor the life and memory of Ilona Bailey by providing compassionate support and guidance to individuals and families navigating grief and loss.
Grounded in Christ, we aim to come alongside with a comforting presence those who have experienced the death of a child, sibling, or loved one, equipping them with the necessary tools to navigate the darkness of grief, and remind them that no matter how dark, there is light and they never walk alone.
$20 Online or $30 at the Door
(Free Parking)
Friday, September 22, 2023
– Doors open at 6PM
– Hope of Christ House Band opens at 7PM
– Followed by The Gray Havens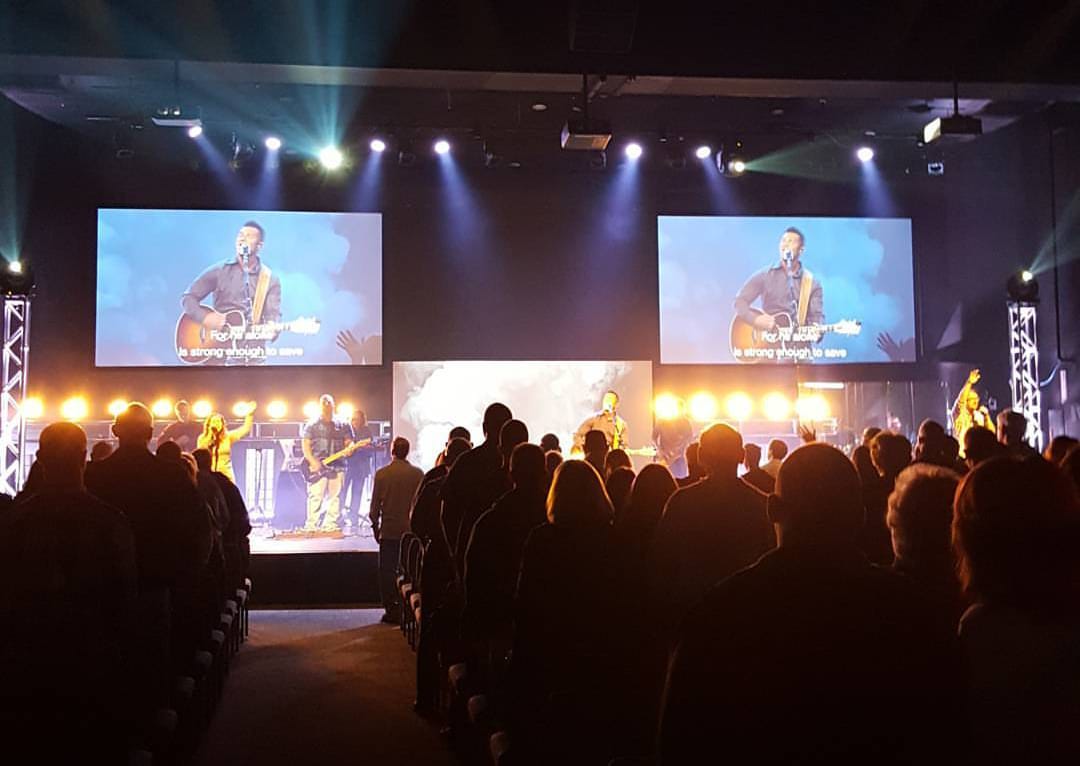 The concert will be hosted at The Mount church in Stafford, VA.
1112 Garrisonville Rd, Stafford, VA 22556
Parking is free on-site.
No outside food or drinks are allowed.